Oddfellows Guernsey - Membership System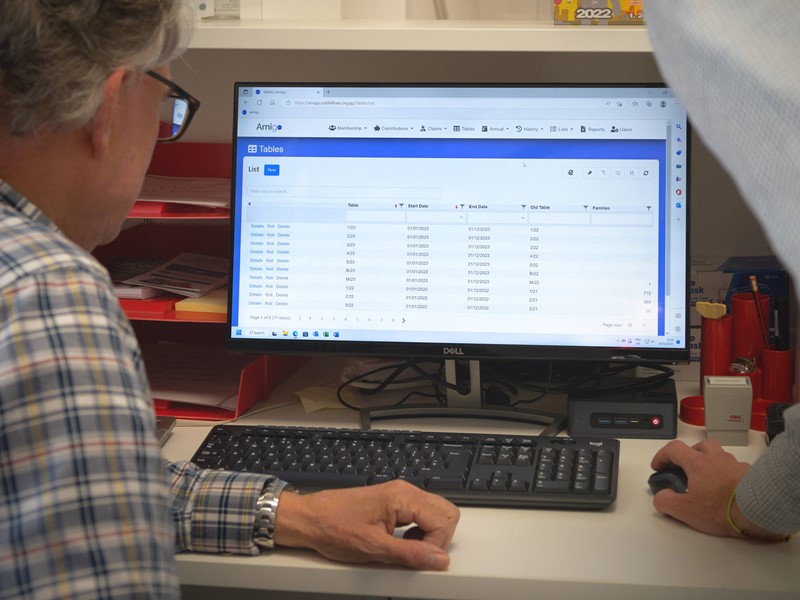 The Guernsey Oddfellows Friendly Society, a leading provider of primary healthcare cover, have invested in a new membership system developed by Submarine. 
Pre-pandemic the Oddfellows Committee of Management identified that the technology underlying their existing membership system was nearing end-of-support. Following a competitive tendering process, local web application developers Submarine were selected to build a replacement system.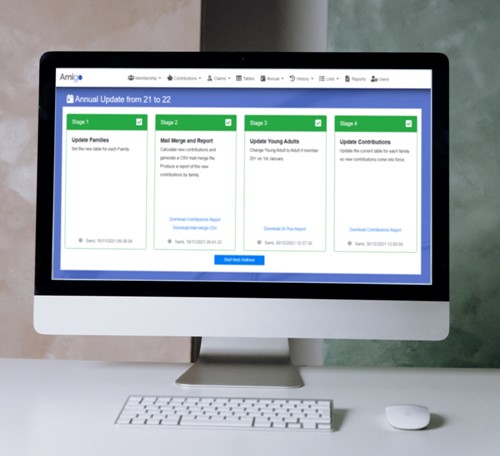 Approach 
The first step was to reverse engineer the existing system and document in detail all of the functions it provided. These functions included member subscription and claims management, bank reconciliations and provision of management information. As well as documenting the "as-is" situation, several opportunities for enhancements were also identified along the way.  
In addition, a secure data migration process was developed to transfer membership information from the old system to the new. 
The new system – named "Amigo" to reflect the friendly nature of both organisations - was built using well-proven Microsoft technologies, providing a stable and future-proof solution. 
Development of Amigo took several months and after a period of thorough testing by the Oddfellows team, it was put live over a weekend to avoid any disruption to member services.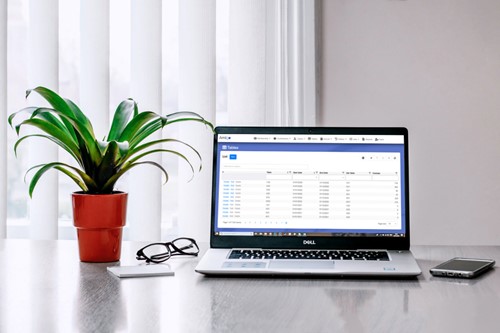 Moving Forward 
Amigo provides a modern platform on which Oddfellows can build additional services. More features are being added every month and future plans include on-line membership applications and payments. 
David Elliston, a Trustee of Oddfellows said "We were delighted to find a local supplier who could build a new system for us. We really enjoy working with the team at Submarine and look forward to developing the system further for the benefit of our members." 
Donovan Lowe, Director of Submarine, agreed. "The old system had been developed over many years and consequently provided a very wide range of functions. With the help of the Oddfellows team we were able to replicate and enhance those functions inside a modern, secure web application." 
Following the development of Amigo, Submarine were also commissioned to create a brand new public facing website for Oddfellows.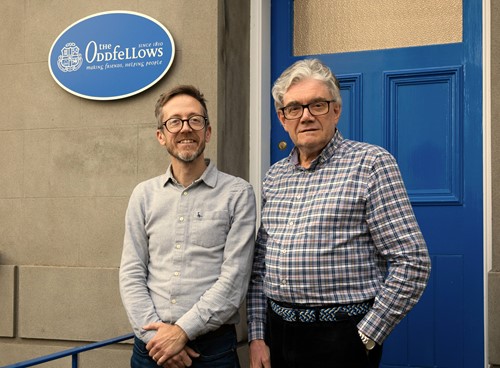 Credits:
It's good to share
Why not say hello?
Submarine can help you respond effectively to a new business challenge or support a concept for feasibility, in order to get your project off the ground.  We operate discreetly and are happy to work through an NDA or contract.  Back-end code samples and professional references can be provided. Take the next step.