Collenette Jones mobile friendly website launched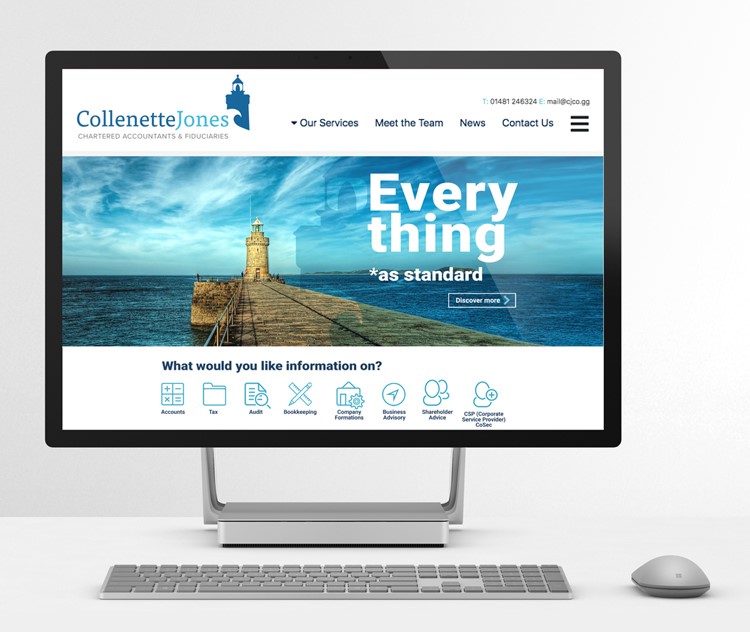 Submarine has worked with Collenette Jones director Gareth Nicolle to design and build a new website for the established firm of accountants.
Collenette Jones is a highly experienced Guernsey based company of Chartered and Chartered Certified Accountants. With a deep understanding of the local market, in-house expertise and a wide range of support services, they provide a unique and comprehensive solution to resident clients in the Bailiwick of Guernsey.
An existing client of Submarine, the previous website was launched successfully in 2017. This was managed internally by staff through a purpose built admin system designed to streamline changes and reduce on-going cost. The Collenette Jones senior management team felt that it was time for a refresh without losing this practical management capability or their well known 'look and feel'.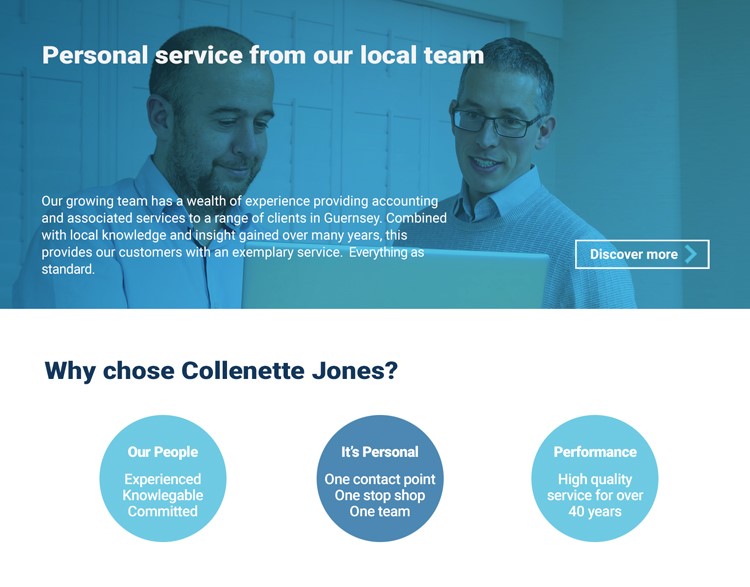 This consideration, alongside the firm's developing online marketing needs, determined the framework for the new project and Submarine confirmed this prior to build with a series of detailed design visuals. A key component of this proposal from a technical point of view, was a back-end built on Umbraco. 
The website solution is tablet and smart phone optimised for an effective 'Mobile First' delivery and includes support for social media, calendar events and a blog for staff to build out content (and keywords for SEO) without additional external cost. The website has been deployed with an easy to use, secure content management system (CMS) providing a solid foundation to develop 'user centric' content in future. 
Be sure to keep an eye on the Collenette Jones website news section for articles of interest.


Links:
Collenette Jones website www.cjco.gg
More information on:  content management systems 
More information on:  web development
More information on:  marketing and creative services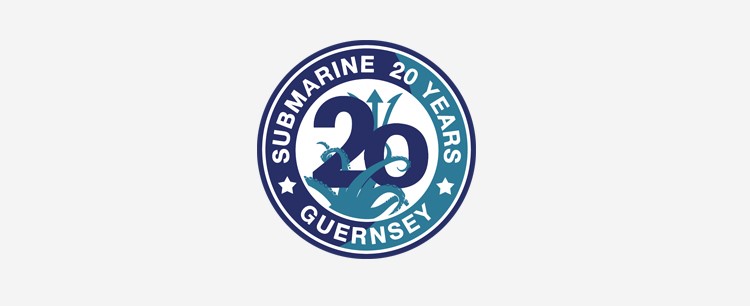 It's good to share
Why not say hello?
Submarine can help you respond effectively to a new business challenge or support a concept for feasibility, in order to get your project off the ground.  We operate discreetly and are happy to work through an NDA or contract.  Back-end code samples and professional references can be provided. Take the next step.