Website optimisation - be the best you can
Submarine is acutely aware of the requirement to provide a highly optimised website experience, both in terms of security, performance and post launch search engine, EDM, contact and social media integration. This begins with the website code itself and our in-house team is a highly capable and flexible unit with skills beyond HTML and CSS including C#, javascript (jQuery) and MVC.


Performance benefits
A professional approach from the outset with clean code will save time and potential issues later.  For example, when deploying electronic direct mail (EDM) which can be blocked as spam by email filters. For mobile applications, particularly phones, bandwidth and service can be sketchy so a light and agile build will ensure an effective user experience.  On Submarine's recent deployment for Kings Health Club we achieved a highly regarded 94% performance rating from independent review application GTmetrix, despite the website deploying full screen video on the home page. 

Security
Security is also a key ongoing concern and one reason why Submarine will not deploy open source CMS, such as WordPress, preferring professionally developed applications which require a deeper level of code expertise such as Umbraco. Out of the box this CMS will be efficient and secure in its code base and Submarine includes first step protection within the initial build and server deployment for common occurrences such as brute force attacks and denial of service. We recommend that all websites with a CMS and / or form input are deployed with SSL encryption, and this is a service that we offer. 

Beyond this, Submarine can optimise security further with options such as IP protection (on the CMS access) and double password login.

Search engine optimisation (SEO)
Although not strictly the benefit it once was (since paid listings now dominate ranking results), certain procedures and code inclusions in conjunction with well written targeted content can help to improve search response driving recognition and potentials to our website. Submarine include crawler code, sitemaps and Google recommended functions (such as a Google Maps / Google Profile / StreetView) on the majority of website builds - the Google facilities are often overlooked although can be a powerful tool if deployed and maintained effectively. In addition, our CMS applications include an advanced meta editor to provide per page, image and file tags in order that clients may build out their own SEO post launch.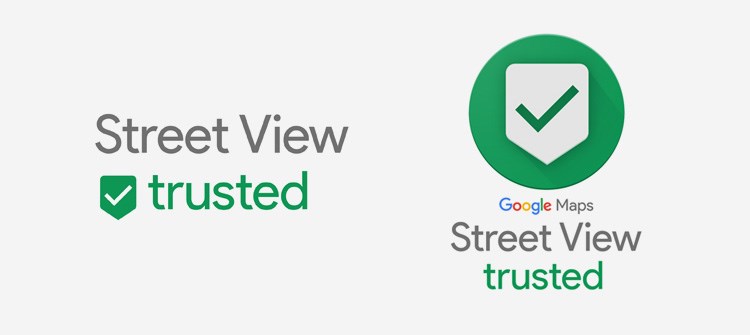 Social Media, analytics and EDM integration
As required, Submarine will optimise a website for social media.  For example, including a dynamic page function which can quickly create and deploy a templated landing page for focussed SM campaigns and promotions.  This is far more effective than dropping incomings onto the home page, and can be further tracked with analytics to provide feedback on campaign effectiveness. 

In a similar fashion, an electronic direct mail service such as MailChimp, can be closely integrated to the website through a sign-up page and contact input form including multiple categories (promotion, newsletter, feedback etc) which will them be available within the external MC database for further development.


It's good to share
Why not say hello?
Submarine can help you respond effectively to a new business challenge or support a concept for feasibility, in order to get your project off the ground.  We operate discreetly and are happy to work through an NDA or contract.  Back-end code samples and professional references can be provided. Take the next step.