Submarine for social media setup and management
Incoming - landing pages
Submarine will optimise your website build ready for social media.  For example, we can include a dynamic page creation function within our CMS so that you can quickly build and deploy a templated website landing page for a focussed SM campaign or promotions.

For example, you post a snappy, visual banner on Twitter to drive attention to a sale, the corresponding link forwards visitors to a sale page on your website containing key loss leaders which generate attention and drive the purchase mechanism whilst also offering cross links to wider items with a more significant profit margin... and to your wider business offer and site content.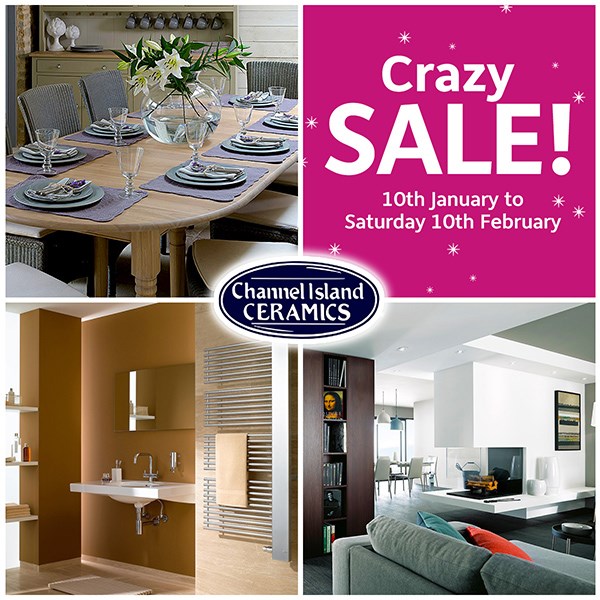 This is far more effective than dropping incomings onto the home page and hoping for the best.  In addition, this traffic can be further tracked with analytics in order to provide data driven feedback on your campaign effectiveness.

Incoming - push feed
Submarine can utilise social media API's to drive your timeline to your website appearing as a panel in the body of a page. With creative use of this function, you could set up a free Facebook account and use it solely as a dynamic news (or customer update) feed that appears live 24/ 7 on your home page. With this in place you could post updates on the move from your mobile phone, including an image, for example live at an event or on your conference stand.


Outgoing - website
Submarine can include the traditional social media out-link icons (to your channels) in the header or footer, however, with a little more thought this can be driven more effectively.  For commercial organisations, the news / insight section could feature a single share button to the business news environment of LinkedIn, potentially with an RSS feed to drive new article releases outwards automatically. 


On all pages we can include a dynamic social share (multiple options) which encourages visitors to circulate your page contents, which is particularly effective on product & tourism websites.


Wider use of social media
The wide acceptance of social media channels, availability and on-going platform support provide marketeers with opportunities to be creative in order to drive recognition and potentially open up new channels. For example, a company offering interior design, wallpaper, textiles or furnishings could open up a Pinterest account and create their own wall of ideas and mood boards... which then channel potentials back to a website contact or purchase funnel.

With experience gained at the outset of social media, Submarine can help you to utilise these channels most effectively, including regular content development, posting and analytics reporting which will cut through the mist.
  
It's good to share
Why not say hello?
Submarine can help you respond effectively to a new business challenge or support a concept for feasibility, in order to get your project off the ground.  We operate discreetly and are happy to work through an NDA or contract.  Back-end code samples and professional references can be provided. Take the next step.