Submarine extends green credentials working with Ecologi
The Submarine office and our staff have been actively 'green' for many years now and a number of our activities have been written up in this blog. We all endeavour to cycle or walk to work on a daily basis for example, as well as using environmentally friendly products in the office, minimising any plastic or non recyclable products.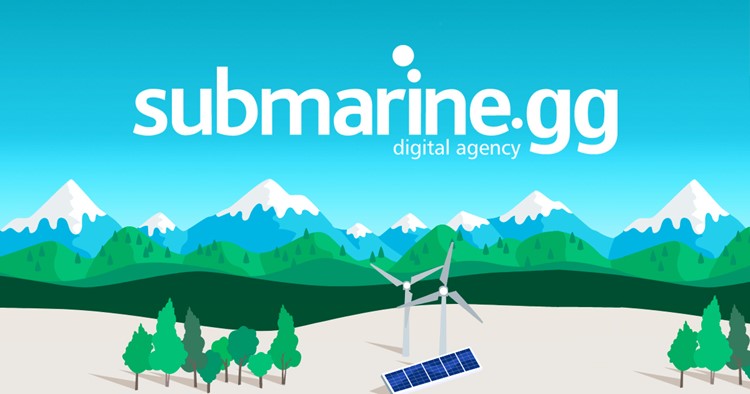 As part of this continuing drive we have signed up to plant trees through the Ecologi initiative. Simply put, Ecologi plant trees & fund the world's best climate crisis solutions supporting individuals and companies in becoming 'climate positive'.


Ecologi - Tree Planting
It is relatively common knowledge that one of the best tools to tackle the climate crisis and keep our temperatures from rising above 1.5C is to plant trees. Trees are also crucial to preventing ecological collapse.
Ecologi have engaged with a tree planting partner, The Eden Reforestation Projects, who are now planting millions of trees around the world each month.  The current work in the fall of 2020 is focussed on Madagascar.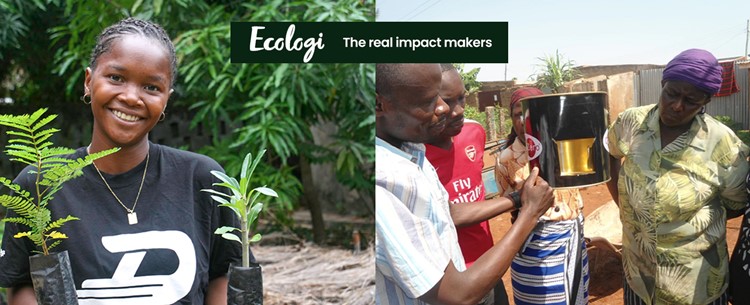 Ecologi - Carbon Reduction
Ecologi will invest your contribution into projects that remove more greenhouse gasses than your own carbon footprint puts in Each month they support a range of carbon reduction projects that are certified at the very highest level by Gold Standard and its equivalent. Check out the projects they have supported to date - Carbon Reduction Projects.


Submarine currently have 119 trees planted in our forest, contributing to an 8.67T carbon reduction. Over the coming years we will be extending this with monthly additions, as well as regular planting to offset any further carbon created.  Here is Submarin's Ecology page. Please feel free to donate trees to our forest if you wish  https://ecologi.com/submarineltd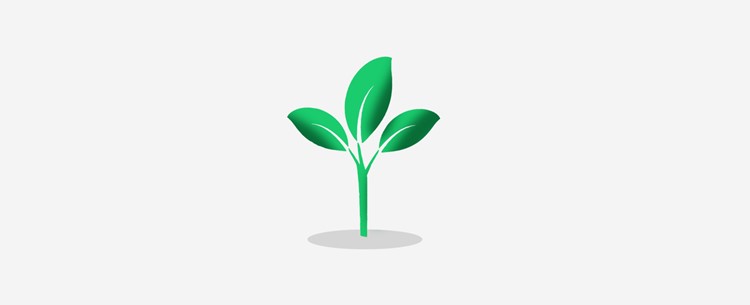 Links
Ecologi website
Submarine - cycle force
Have you landed here from a web search?
Submarine are a technical and creative solutions provider based on the island of Guernsey near the French coast. Our field of operation is generally the Channel Islands although we do service clients with wider operations within Europe.