Shops & businesses need an online presence to survive
One of the many things that has come to light for retailers during the Covid-19 crisis is that a strong digital presence is essential for commercial survival.

With shops closing at short notice, both retailers and customers were left with the conundrum of how to continue transactions and stay in touch.  What products were available, how to purchase them and how to take receipt of these products?
Some Guernsey retailers did an amazing job for the local community, easing the stresses of lockdown and at the same time keeping businesses viable and vulnerable customers served. Many volunteers contributed in delivering goods. 
For many, an accessible website with products listings and payment methods presented clearly was of course the answer. Those who had equipped themselves with a content management system which allowed them to make changes directly, were able to respond immediately, providing clear information to their customers including what steps they were taking to maintain contact.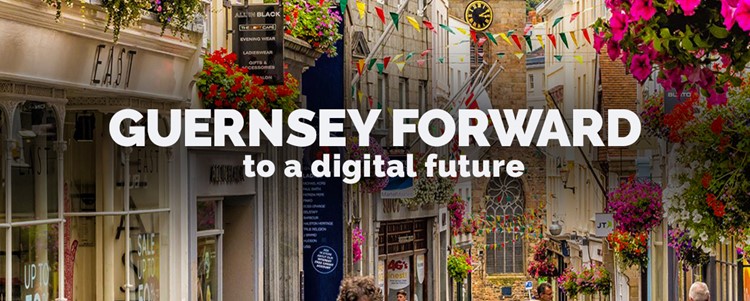 In these uncertain times, communication through a website remains the most important tool for business, with the added support of social media and electronic mail (branded email templates - written and published within your own management control).  

Their is analytical evidence to suggest that islanders were quick to transition online in order to keep connected and informed. Unfortunately many businesses were not equipped to make the same rapid jump.
Submarine was creating a managed website for G & N PT Studio as lockdown began and owners Gabriel and Noemi, found the website invaluable to their fledgling business.  A product component was quickly adapted to allow customers to generate an order online with a push email notification to the G&N team in real time. The order was delivered directly to homes, generally the same day. Social media and ShopGuernsey were deployed to let the community know that the service was available with an immediate uptake in sales.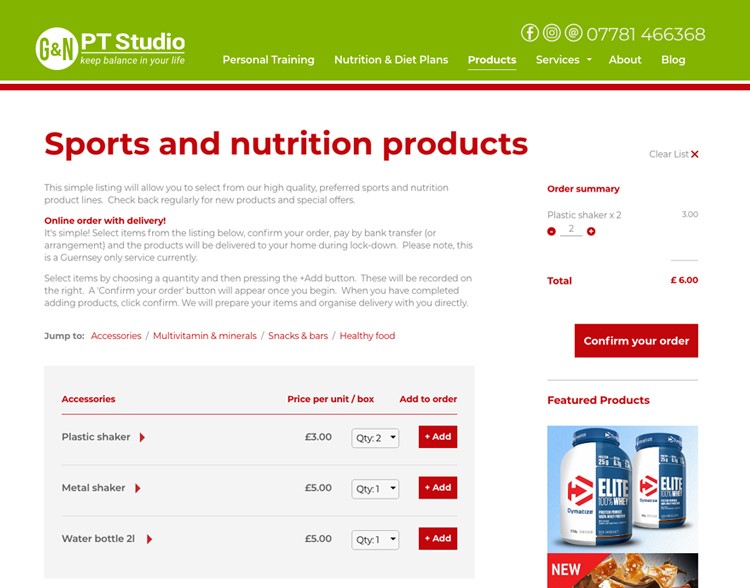 In a recent BBC article, Mary Portas urges retailers to have a strong online presence, saying that this will be the only way that shops have a future on the High Street and beyond.
Submarine can design and create a website to suit your budget. We can assist with an online shop listing products, descriptions and prices, as well as up-scaling to a fully secure eCommerce system with online payment facilities as required. Additional benefits from this process could be a product (management) database for the office and development of a CRM - contact management function - fully GDPR ready. 
During lockdown, Submarine created www.ShopGuernsey.gg to help the community in its retail needs. This was a great success but more needs to be done.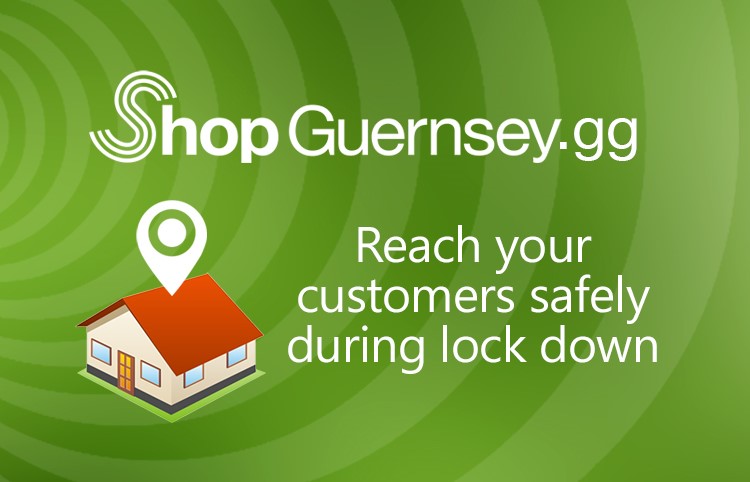 If you own a retail business it is so important to have facilities that your customers find user friendly, and ultimately purchase products from you. But don't worry, contact us and we can give you a quote based on your individual business needs.


Read More:
Have you landed here from a web search?
Submarine are a technical and creative solutions provider based on the island of Guernsey near the French coast. Our field of operation is generally the Channel Islands although we do service clients with wider operations within Europe.