21 years supporting Guernsey, the Bailiwick & beyond
Is it really that long? 

Submarine was established in 1999 by three local partners who combined their experience of technology and data systems with creative, marketing and PR. Well ahead of the curve, when many island agencies were still publishing websites in Microsoft FrontPage, this combination proved to be highly effective and successful. The team quickly established themselves as a reliable technical provider which led to local authority commissions, B to B (B2B) and enterprise projects alongside B to C (B2C) brochure and promotional websites.

Submarine shared this success with the local community, quietly supporting charities, start-ups, parishes and good causes across the bailiwick and these efforts continue in 2020.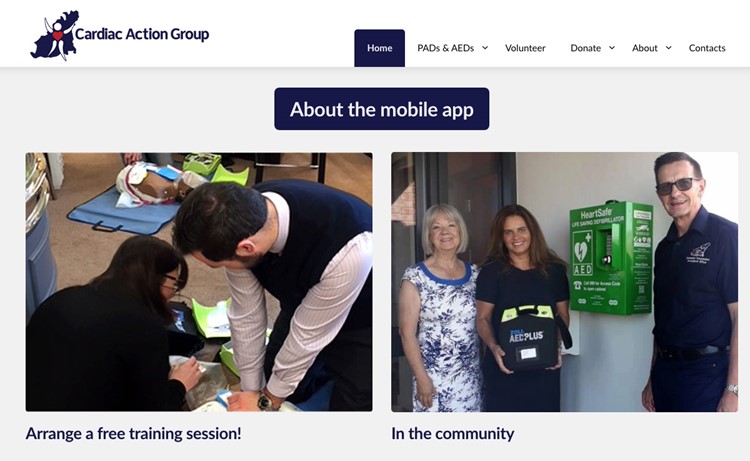 With a strong capability in IT, data and security, Submarine was well positioned for web application development which began to boom as the new decade rolled in. This process had the advantage of offering services online 24/7, often with wider company data and network integration through a suitable private gateway.  Enterprise clients developed including a long standing relationship with the Generali Group (now Utmost Worldwide).


The organic website
In 2010, Submarine developed an innovative website and back end application for Carey Group supporting their premium financial services across nine international offices including Guernsey, Geneva, Luxembourg and Monaco. The sophisticated front end served Private Wealth, Commercial, Trust and Offshore Pensions clients whilst the custom built, secure content management system allowed internal comms staff to manage PR and marketing, an international news room (with automatic push syndication and RSS feed), social media and a digital transition towards paperless PDF documents and online forms. 

This had a significant positive impact on internal operations across the group in terms of PR reach, management control and a shorter turnaround. During this period, Carey Group insight content was picked up and featured on BBC Newsnight and Russia Today. Cost was drastically reduced over the previous external agency approach.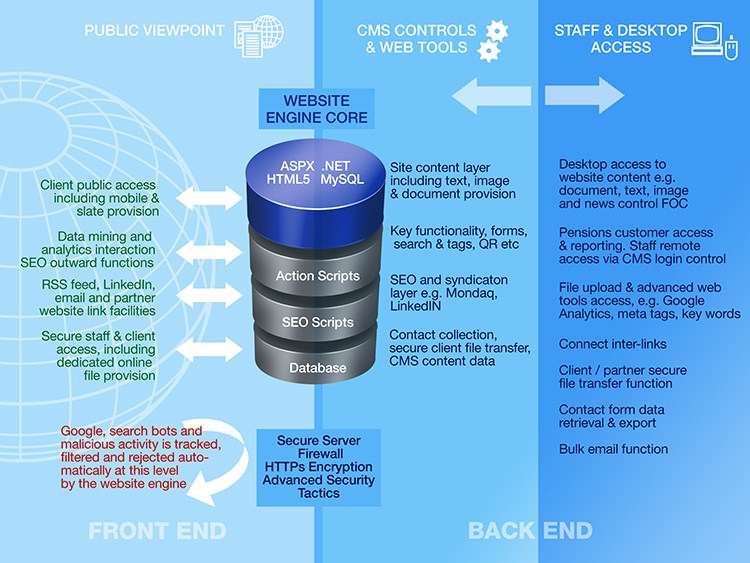 Building on this application of web technology, Carey Group commissioned Submarine in 2012 to develop an intranet, capable of uniting the 200+ staff across borders, both of a physical and technical nature. Luxembourg for example, was isolated on a separate IT system (and contractor) due to local legislative requirements. Once again, the combination of lateral thinking and technical experience came together to provide a solution, as senior developer Don Lowe and creative designer Paul Brown designed a ground breaking web application.

Housed on a dedicated server in Guernsey, secured and managed by partner Carey Olsen IT, this presented the group with an engaging solution - it's own internal social media platform where staff could freely share experiences, insight, files, web links and more. Private areas could be created and shared by particular teams, including the senior executive in support of remote board meetings and one to one client discussions. In addition, a group comms channel led by the marketing team, provided operational and company messaging to ensure all staff were kept up to date on the latest activity including regional promotion and commercial wins.  




If this sounds familiar today, you might recognise some of the functions in MS Teams, although Submarine rolled Connect out in 2013 - we think they were looking over our shoulder. 

Digital hub
Applying web based technologies beyond a brochure website is accepted today; one could say it is required in order to engage effectively with customers, suppliers and partners, as we have seen with the global events of 2020. Organisations who were already engaged with the process, including remote support for staff, were more agile and effective in their response.
At Submarine, our virtual private network (VPN) allowed us to leave the office for home working within 48 hours. Within a week, we had built and released a free community website ShopGuernsey for online shopping and delivery in order to support local commerce and help the island population deal with the crisis.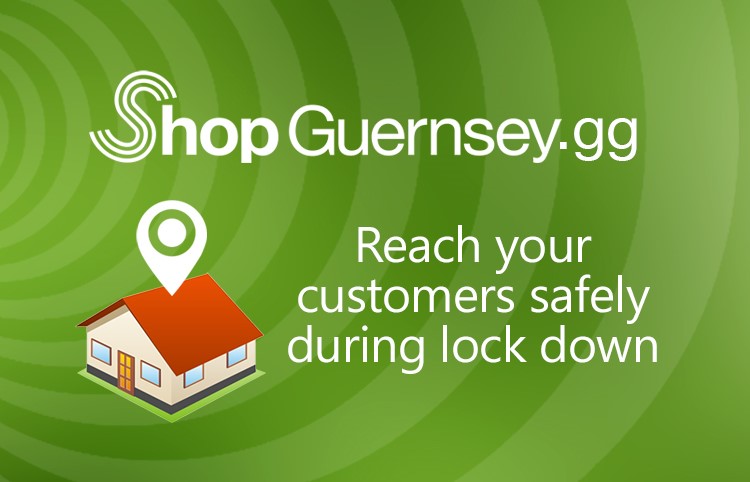 There is much more to be gained if an organisation takes intelligent steps towards digital integration - data systems, networks, laptops and mobile devices can connect and be served by the website application alongside the core communication elements of promotion, contact development and profiling (CRM), email marketing (EDM), market analysis, social media and search engine optimisation.
These powerful systems can be combined in support of day to day functions - service deployment, sales, billing, product development, customer support and feedback, staff training and brand management to name a few. The website has come of age at the centre of the digitally optimised organisation. The only limitation is your imagination.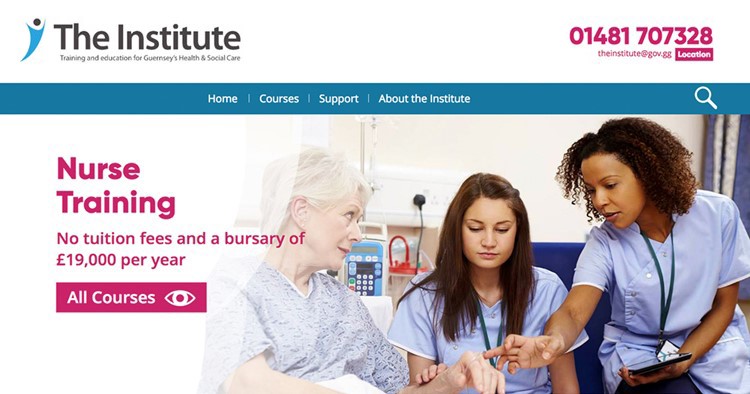 Invested in Guernsey and Bailiwick
One aspect that Submarine has promoted since the very first year of operation, is the celebration and support of our island of Guernsey and the wider Bailiwick islands Alderney, Herm and Sark. We are States of Guernsey (SoG) contracted suppliers responsible for ongoing support of the Guernsey government website as well as individual websites for Government House, Guernsey Harbours, Guernsey Police and the Royal Court , amongst others. We also support Vale and St Peter Port parishes. 

Submarine is most proud of the support we continue to provide to dozens of small businesses locally, for example the lovely Tan at Thai food specialist Atan, the exceptionally talented team of Noemi and Gabriel at G & N PT Studio and Julie Mann, the energy behind Clos de la Tour apartments on Sark.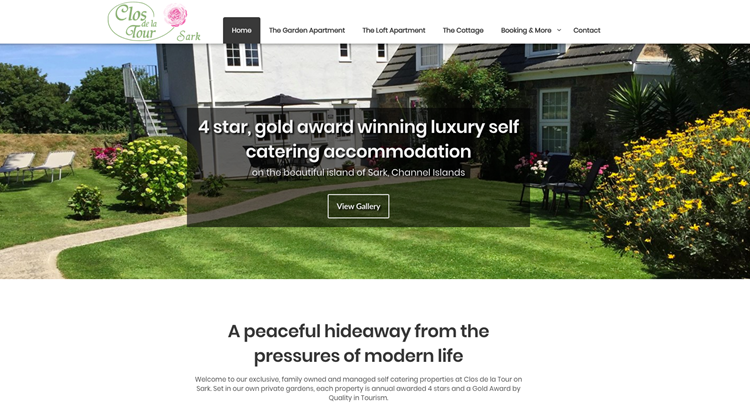 Submarine support Gerry Le Roy and Mike Froome, who's hard work and endeavour drive forward the Guernsey charity, Cardiac Action Group which aims to save lives through raising awareness of heart disease, the deployment of defibrillator units across the Bailiwick, as well as free training in the use of CPR & defibrillators. We have provided a website and mobile app in support of this worthy cause, and we are currently engaged with developing the existing monitoring system so that we can help them to streamline the maintenance and reporting aspects of the operation. This will allow them to spend more time on training and PR.
Our clients large and small receive the benefit of many years combined technical and creative XP in our team, available right here in the Bailiwick.  If you think that we can help you, please get in touch. 


Links
Carey Group Connect (intranet) overview 2012 - PDF
Carey UK Pensions 'sign-up' web application - snapshot 2014 - PDF
Interben (finance) - new brand and guideline - PDF
Kings Premier Health Club - GTMetrix website performance report - PDF
Have you landed here from a web search?
Submarine are a technical and creative solutions provider based on the island of Guernsey near the French coast. Our field of operation is generally the Channel Islands although we do service clients with wider operations within Europe.