Client & colleague contact made easy - Microsoft Teams
Submarine has used Microsoft Teams for some time and it has proven to be reliable and invaluable in these times of working from home.  Not only can we keep in touch as a team, we can also invite clients and third parties to join in with conversations, video calls and share files in a collaborative environment.
Many of us already use Outlook for our email but did you know that Microsoft has an array of other helpful tools?
If you are finding staying in contact with clients and colleagues frustrating, why not try Microsoft Teams?  To quote: 'Microsoft Teams is the hub for team collaboration... that integrates the people, content, and tools your team needs to be more engaged and effective'.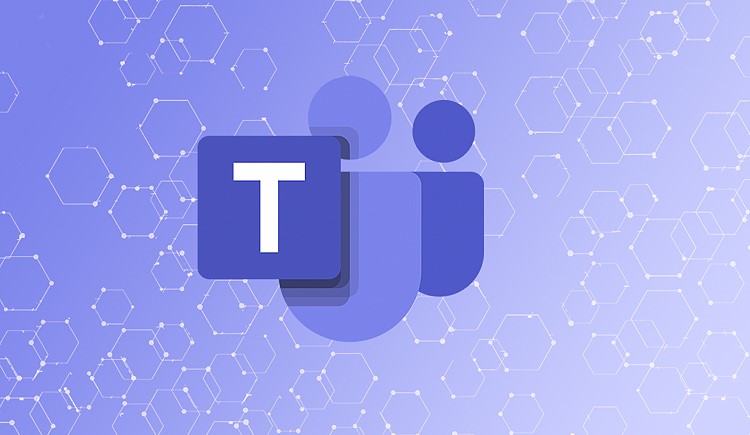 The main benefits of MS Teams are being able to chat, call, meet and collaborate from anywhere and at anytime with access on your phone and all of your devices including Apple products. 
Microsoft 365 is secure and considers privacy by default, unlike some other video conference and chat apps.
If you would like further information, or you already have MS Teams and would like advice and support, please contact us.



Related insight links from Submarine:

Stay in contact with your customers
Submarine provision and working from home
It's good to share
Why not say hello?
Submarine can help you respond effectively to a new business challenge or support a concept for feasibility, in order to get your project off the ground.  We operate discreetly and are happy to work through an NDA or contract.  Back-end code samples and professional references can be provided. Take the next step.