Application Development
Submarine is IT and Creative friendly which provides a natural bridge to your in-house technical and communications teams (and/or external partners).  This can be beneficial at the instigation of a commercial project when you are establishing the relationships which will ensure a smooth build and delivery.  In many respects, Submarine are ahead of the Guernsey curve in terms of web development and responsive deployments such as our ability to deploy full screen video, 360VR and optimise a website for high performance on tablet and mobile phone. In this respect, we can provide valuable insight to your team(s) on the latest developments indicating the most appropriate solution for your target audience and budget. Submarine can provide agile business applications and creative in support. 


Advanced web applications and mobile apps
Submarine will stage larger developments so that you can indicate progress and maintain confidence in your initiative.  This lends itself to longer term relationships and we have several clients including Nordben, Generali and Online Tax Rebates for which we have provided continuous development over several years including pensions reporting, digital application forms (with signature process), customer login/support areas and contact databases. 

In addition we have developed several mobile apps in support of the Guernsey community including Walking & Cycling Guernsey (Ruettes Tranquilles), Cardiac Action Group AED/Pads locater, and Guernsey History Trails.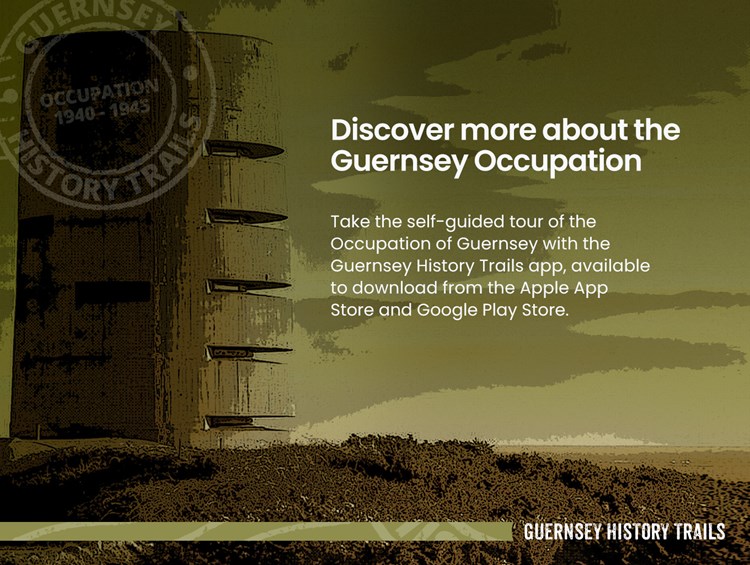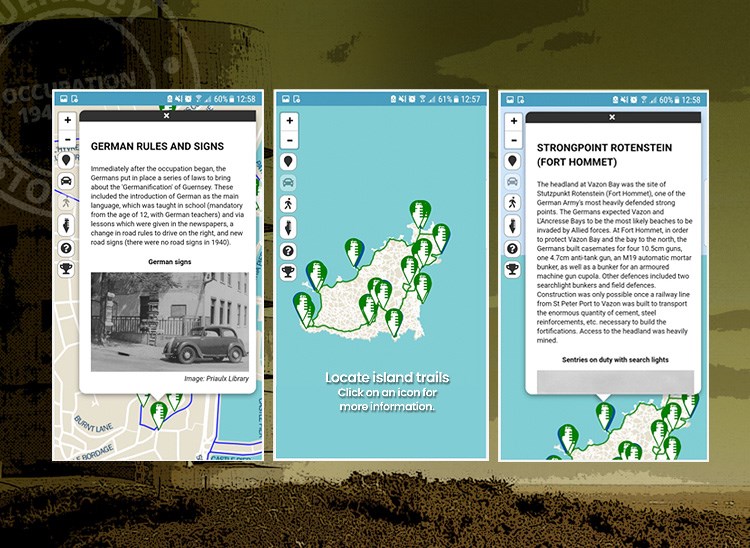 Submarine is the States of Guernsey preferred supplier.


Links

Nordben
Utmost Worldwide (formerly Generali Worldwide)
Online Tax Rebates
Walking Cycling Guernsey -  Apple Store   •   Google Play Store
Cardiac Action Group AED App -  Apple Store   •   Google Play Store
History Trails, Guernsey Occupation -  Apple Store   •   Google Play Store
It's good to share
Why not say hello?
Submarine can help you respond effectively to a new business challenge or support a concept for feasibility, in order to get your project off the ground.  We operate discreetly and are happy to work through an NDA or contract.  Back-end code samples and professional references can be provided. Take the next step.