Google Analytics 4 is replacing Universal Analytics - are you ready?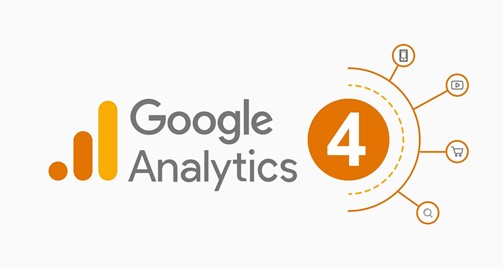 The change is now rapidly approaching!
If you use Google Analytics and want to keep consistent stats, it is important that your Analytics code is updated before the 1st July.
This is a relatively simple job that Submarine can sort for you.
If you would like the update, or if you aren't sure which Google Analytics version you are using, contact Submarine.  
It's good to share
Why not say hello?
Submarine can help you respond effectively to a new business challenge or support a concept for feasibility, in order to get your project off the ground.  We operate discreetly and are happy to work through an NDA or contract.  Back-end code samples and professional references can be provided. Take the next step.