We're now at Bromley House, Bulwer Avenue
Submarine has moved to Bromley House.
We are loving our new premises, and love the feel of our new community down here in St Sampson's.
Pop in and see us or give us a call - all contact details remain the same.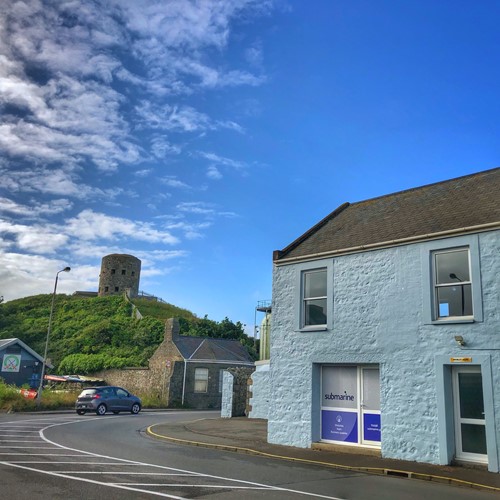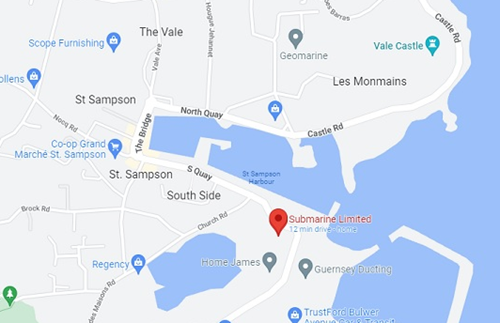 It's good to share
Why not say hello?
Submarine can help you respond effectively to a new business challenge or support a concept for feasibility, in order to get your project off the ground.  We operate discreetly and are happy to work through an NDA or contract.  Back-end code samples and professional references can be provided. Take the next step.