Submarine 21 Years Event - Photo Gallery
Submarine recently have celebrated 21 years of successful operation in the Channel island's with a client event held in the offices of the Guernsey Chamber of Commerce. 

To view the full gallery page (79 images), please click on the photo below.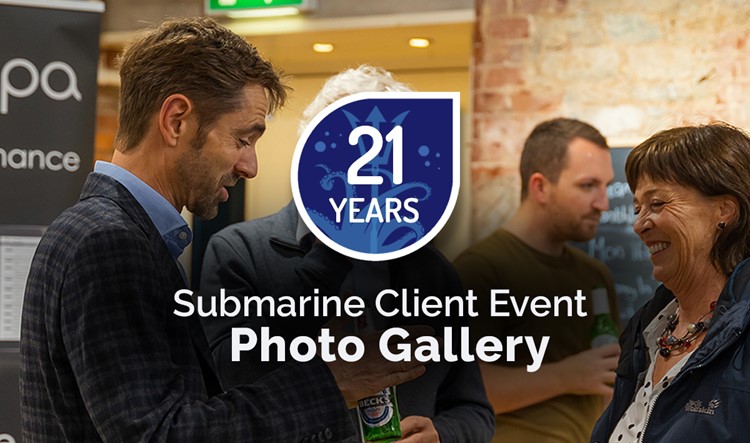 Once again, thank you to all of our clients, friends and supporters.  Here's to the next twenty one!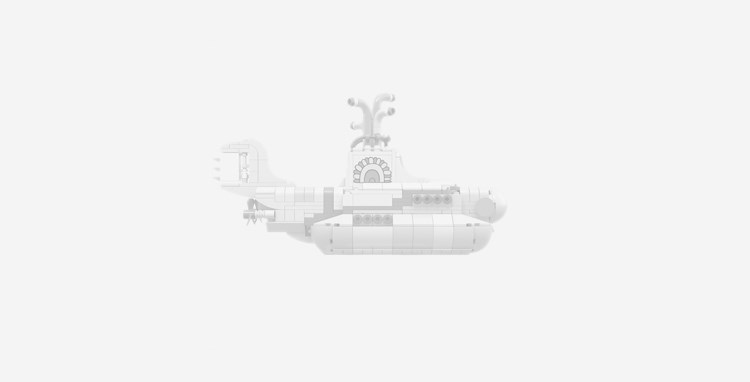 More Recent Links
Submarine extends green credentials working with Ecologi
The Submarine bike fleet rolls out
Cardiac Action Group support
Guernsey Forward - to a digital future
It's good to share
Why not say hello?
Submarine can help you respond effectively to a new business challenge or support a concept for feasibility, in order to get your project off the ground.  We operate discreetly and are happy to work through an NDA or contract.  Back-end code samples and professional references can be provided. Take the next step.