Submarine celebrate 21 years

The Submarine team enjoyed an evening with clients and friends on the 11th of November 2020 to celebrate 21 years of successful application and website development on Guernsey in the Channel Islands. The event was held with the assistance of Guernsey Chamber of Commerce and our thanks go to all the staff including events executive Lauren Ridgwell.


Submarine was established in 1999, when desktop digital video was in its infancy, dial-in 56K modems still existed and mobile phones were the size of a brick.  Digital transition, mobile apps and electronic direct mail (EDM) marketing were terms yet to be invested in the common vernacular. 

The original ethos, which remains to this day, was how to effectively apply technology with elegant design in order to develop business process... and in doing so, improve customer service, efficiency and reduce cost.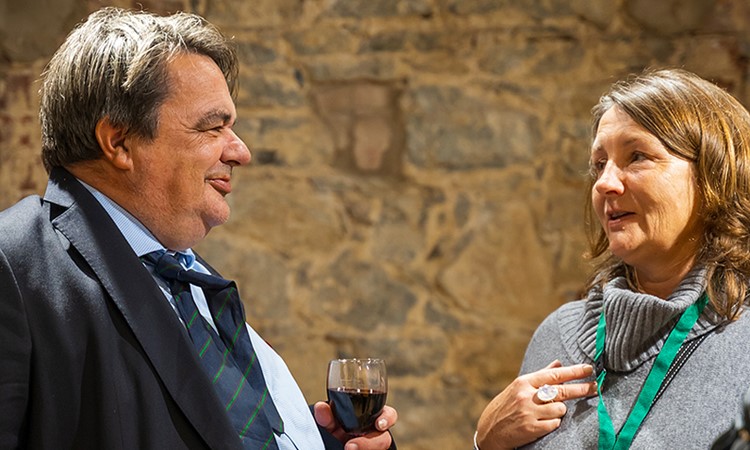 Submarine successfully applied this thinking at the enterprise level and subsequently released the experience and technology to a much wider audience, making it accessible to the single trader, small to medium businesses and local charities on Guernsey. Recently, a number of significant industry sources have begun promoting the benefits of applying such an approach.
More than at any other time, every business can take advantage of technology from the foundation of a well engineered and connected web application.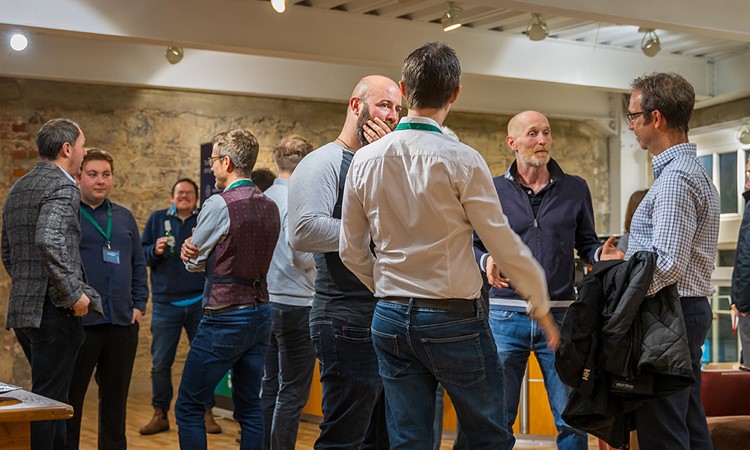 The range of occupations represented by the people attending the Submarine event echoed this - government, IT and technology, media and PR, education, local parish, automotive, health & fitness, leisure and tourism and more. This eclectic mix in itself promotes further discussion and discoveries.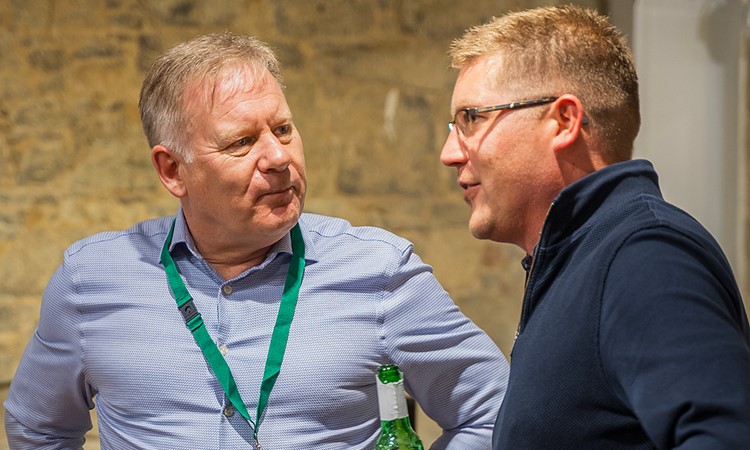 Submarine are a close knit team and family enterprise. We are grateful to Guernsey for all the benefits our business derives and we give back wherever we can, whether it be support for charities such as the Cardiac Action Group or working closely with local education. 
Submarine are committed to the island at a community level with our personal investment in recycling, reduced carbon footprint and support for the environment.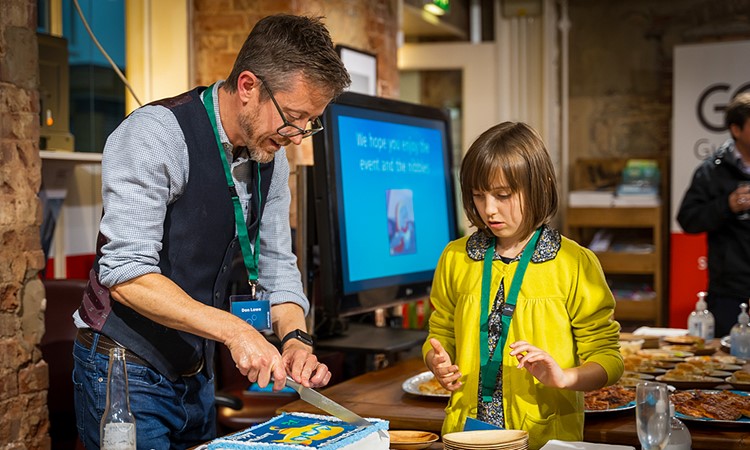 Once again, thank you to all of our clients, friends and supporters.  Here's to the next twenty one!


Links
Submarine extends green credentials working with Ecologi
The Submarine bike fleet rolls out
Cardiac Action Group support
Guernsey Forward - to a digital future
It's good to share
Why not say hello?
Submarine can help you respond effectively to a new business challenge or support a concept for feasibility, in order to get your project off the ground.  We operate discreetly and are happy to work through an NDA or contract.  Back-end code samples and professional references can be provided. Take the next step.