New website for Guernsey Walking Football Club
Submarine has worked with the GWFC, a local community based group, to create a new Guernsey Walking Football Club website to both support and promote their activities. 
The energetic team engaged with the official Walking Football Association (WFA) in 2017 and more recently with similar international groups towards joint events, including the forth-coming World Cup 2021 (COVID considerations allowing).  In this respect they are representing the island and considered that a professional, responsive website and central communication platform would better reflect the club, its aspirations and the 'Best of Guernsey'.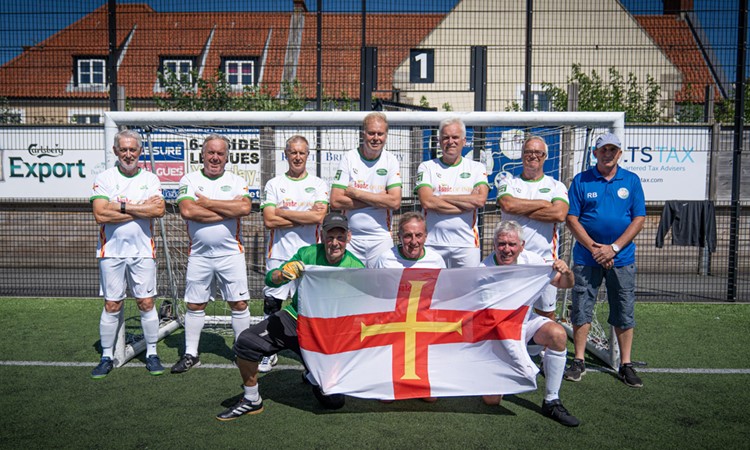 Walking football was first introduced to Guernsey in 2014 and it proved to be popular. It quickly developed into a regular social group with links to the community sports centre, Beau Sejour.  The Guernsey Walking Football Club was formed in 2017 and a Club Constitution was written and adopted. The primary purpose of the club is to provide an inclusive fun activity, promote social interaction and support healthy exercise with a non-contact, low pace approach which minimises injury.
This approach to the game has gone from strength to strength and there are now three training sessions a week, for both men and women. This also provides a great way for 'people of a certain age' to stay fit and healthy, whilst building friendships. This can reduce isolation and support mental health, particularly for those living alone.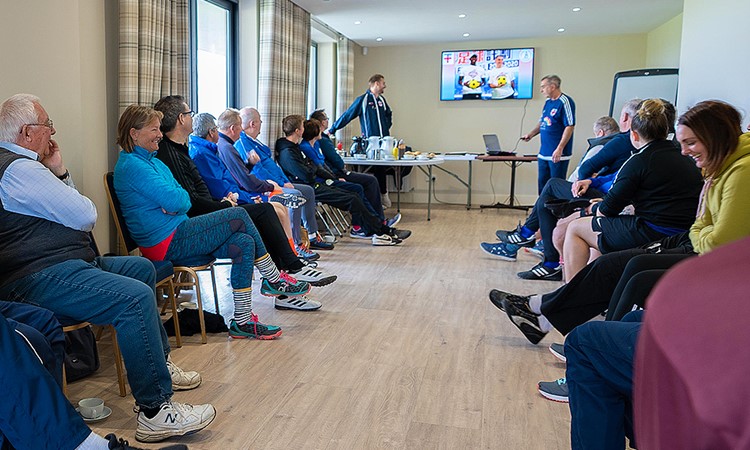 Submarine is thrilled to have worked on this charity project. Beyond the design and build we are promoting a website which will support their activities and improve the clubs outreach in future.

These include digital marketing insight, improving web search response (SEO), social media channel support, Pay & Play (with the potential to pay online), club branded merchandising (with the potential to order online - goods supplied by Fletcher Sports) and sponsorship opportunities.

In addition, the website has a content management system, (CMS) which allows staff to update it without cost. This can also facilitate links to events and partner channels, including the provision of content and SEO within the GWFC site - in support of a sponsor package for example.




Environment
GWFC promote support for recycling and the local environment. In addition, as with all new websites that Submarine create, we have planted 25 trees though our CSR carbon offsetting scheme Ecologi. 


Links
•  View the new GWFC site: https://gwfc.gg/
•  Walking Football Association WFA
•  International Walking Football FIWFA
•  Guernsey Sports Commission
•  For more information on Submarine's carbon offsetting scheme see https://ecologi.com/submarineltd
•  Read about Submarine's commitment to the environment and staff cycle fleet 
It's good to share
Why not say hello?
Submarine can help you respond effectively to a new business challenge or support a concept for feasibility, in order to get your project off the ground.  We operate discreetly and are happy to work through an NDA or contract.  Back-end code samples and professional references can be provided. Take the next step.