How to help traders find your home using Google Maps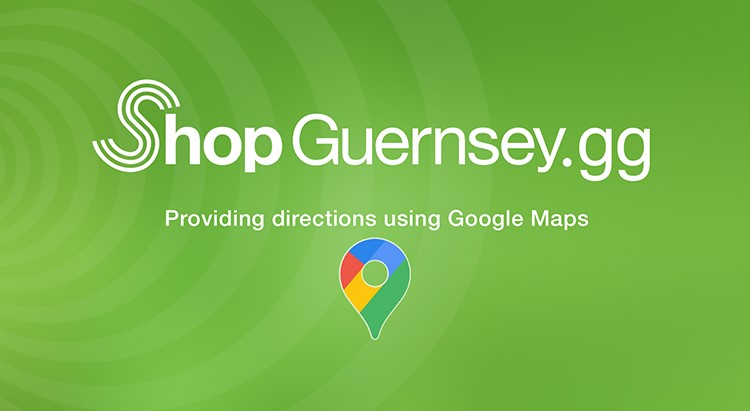 Submarine has produced a short video to inform Guernsey home owners how to add their delivery location to Google Maps. This will greatly assist the delivery drivers in finding your home, particularly if you are located on a remote lane without clear signage. 
Please take a few minutes to watch the video and then provide this valuable information on Goggle Maps. This is free of charge and will help support the safe delivery of your order in good time.

Links
Google Maps - adding a location
It's good to share
Why not say hello?
Submarine can help you respond effectively to a new business challenge or support a concept for feasibility, in order to get your project off the ground.  We operate discreetly and are happy to work through an NDA or contract.  Back-end code samples and professional references can be provided. Take the next step.